A young man embarks on a philosophical coming-of-age journey where he uncovers an aethereal realm of the gods, fights evil, and ponders age-old questions that may never be answered.
---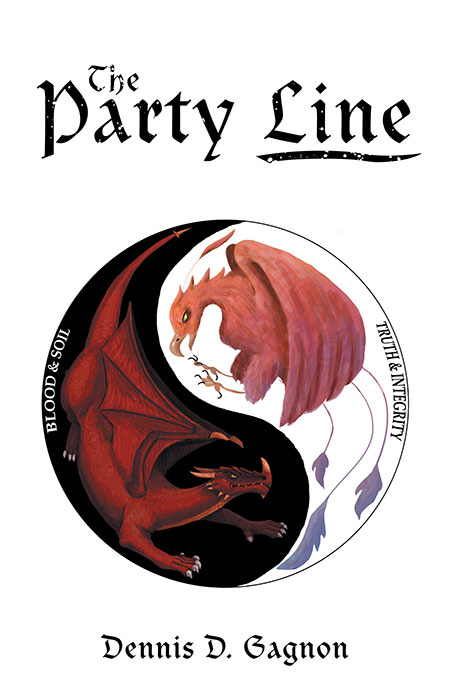 ---
Copyright © 2018.
Dennis D. Gagnon
. All rights reserved.
Graphical illustrations were created by and presented with the permission of Mina Schwind.